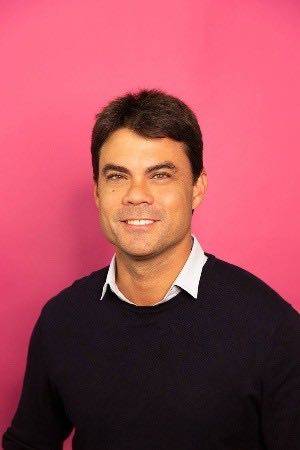 Julian Reis
FOUNDER
Julian's passion is discovering the small patterns that lead to big change across industries - from finance to energy to consumer brands. After getting his start as a macro-trader with an eye for market-shaking trends, he used those talents to build and sell two successful hedge funds (including Pagoda Capital, later acquired by Tudor Capital) as well as an international oil services business (Kuiper International, later acquired by Gulf Capital). In 2013, he was inspired by exciting changes in the beauty space to become angel investor to cosmetics e-tailer Luxola (later sold to LVMH) and to Skin Laundry, the disruptive dermatology business quickly expanding across the US, Europe, Asia, and the Middle East.
Tracking the social commerce phenomenon in China, he founded SuperOrdinary Group in Shanghai in 2017 as a laboratory to grow the next generation of innovative consumer brands. He's proud to lead a team that currently includes over 70 employees from companies such as L'Oreal, Nike, Airbnb, Tencent, Microsoft and Paypal.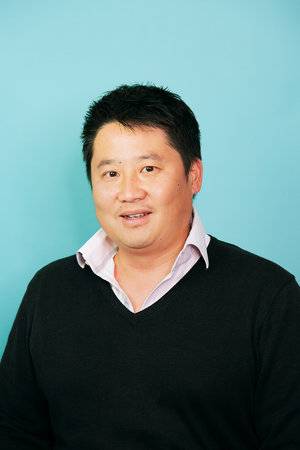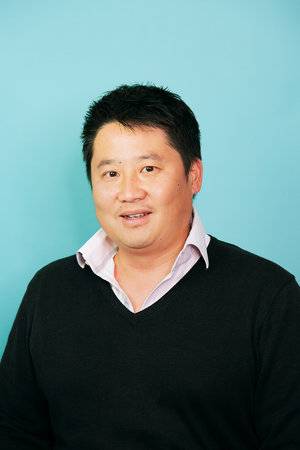 Derek Trau
COO
Derek Trau grew up in Australia as a Chinese immigrant where he found his love for the Internet while studying at Sydney's University of Technology. Always at the forefront of online innovation and ecommerce, he quickly went from building websites for clients in the late '90s to delivering large-scale mobile commerce and content innovations direct to consumers at Hutchison and iTouch. For two decades since, he's been an entrepreneur at the frontiers of digital. Inspired by the social commerce explosion in China, Derek first came to Shanghai to shape the "social seller" platform WXH as Chief Products & Technology Officer, producing big results like revenues of over 30 million RMB, user session lengths of 10-14 minutes, social sales networks with over 58,000 members, and over 300 brands totaling over 300,000 SKUs.
Today he serves as COO of SuperOrdinary Group, where he believes that a data-driven, customer-first approach is essential to a brand's success – and he's obsessed with improving it every day.
SuperTeam
We are a team of 110+ tinkerers with HQ based in Shanghai, China. Our average age is 29 and we spend 2.5+ hours on Wechat every day. 68% of us prefer dogs over cats, though 0.9% prefer hedgehogs over both. While coffee is our drink of choice in the office, we also consume 1.2 bubble milk teas per person, per week. We hail from China, AUS, HK, UK, SG and USA, and our favorite destination is Japan. Collectively, we have over 450 years of experience building products, brands and eCommerce platforms in China and beyond.