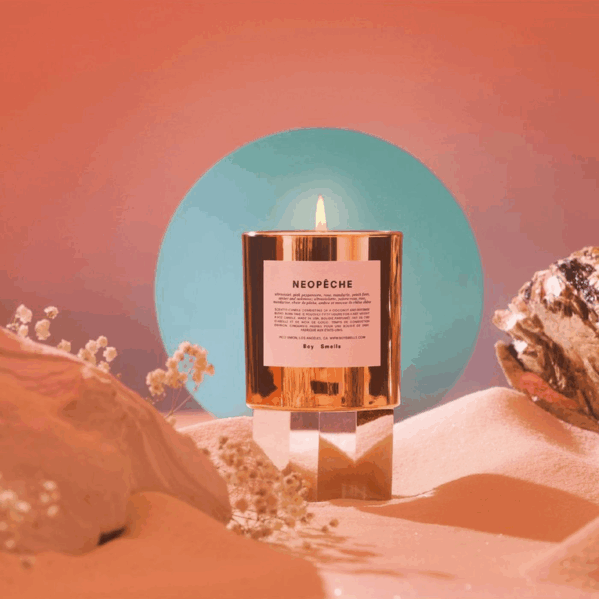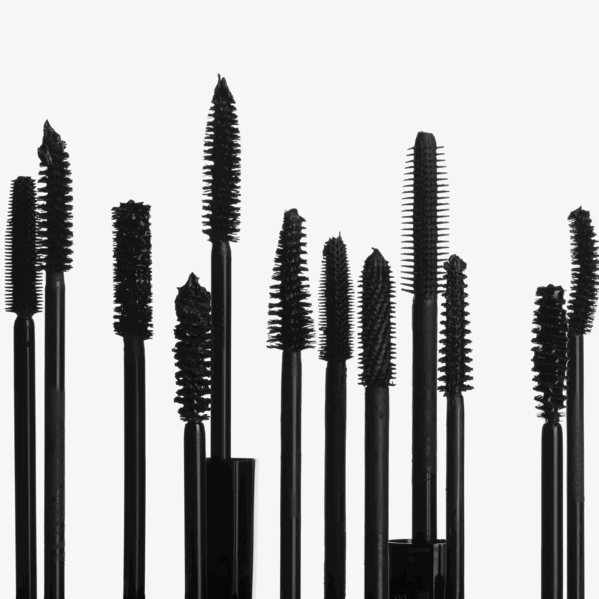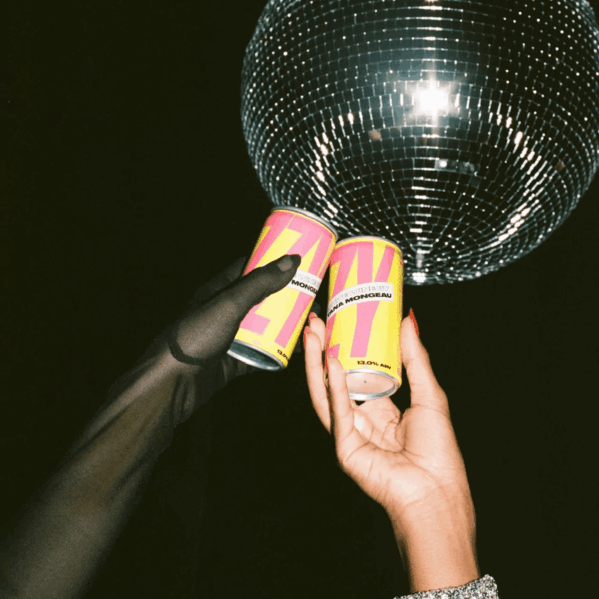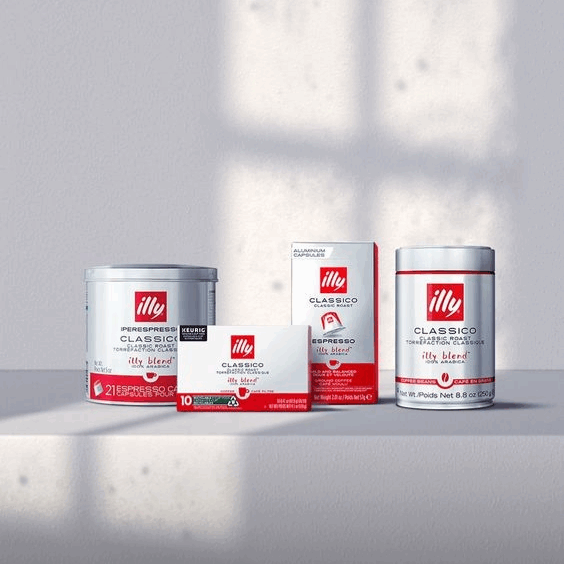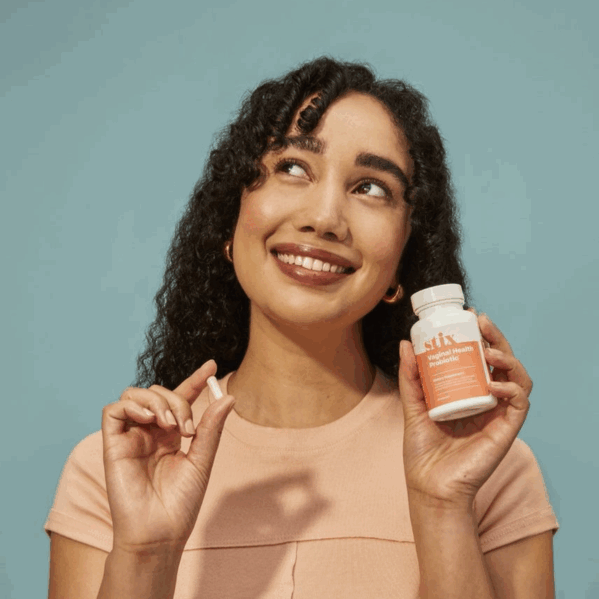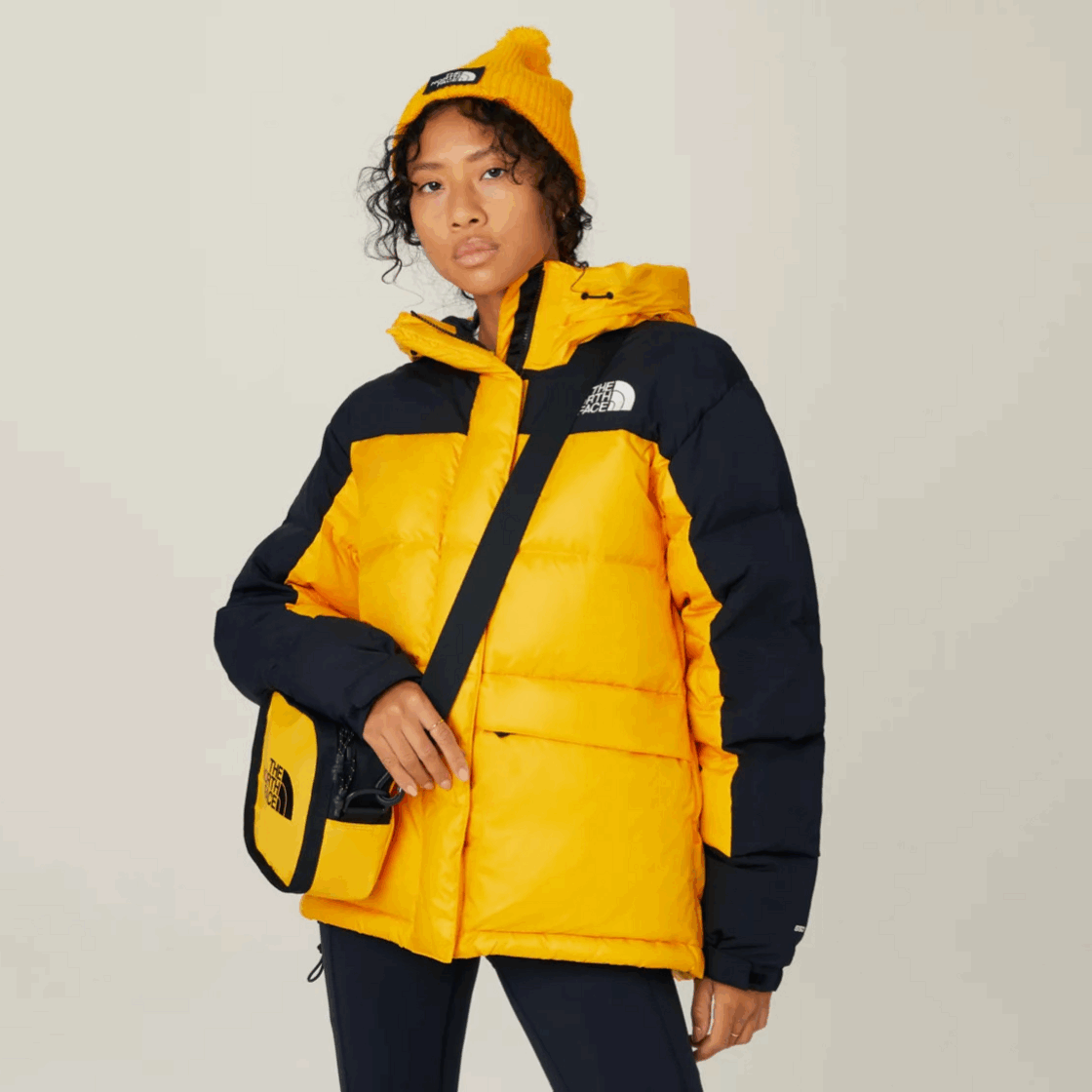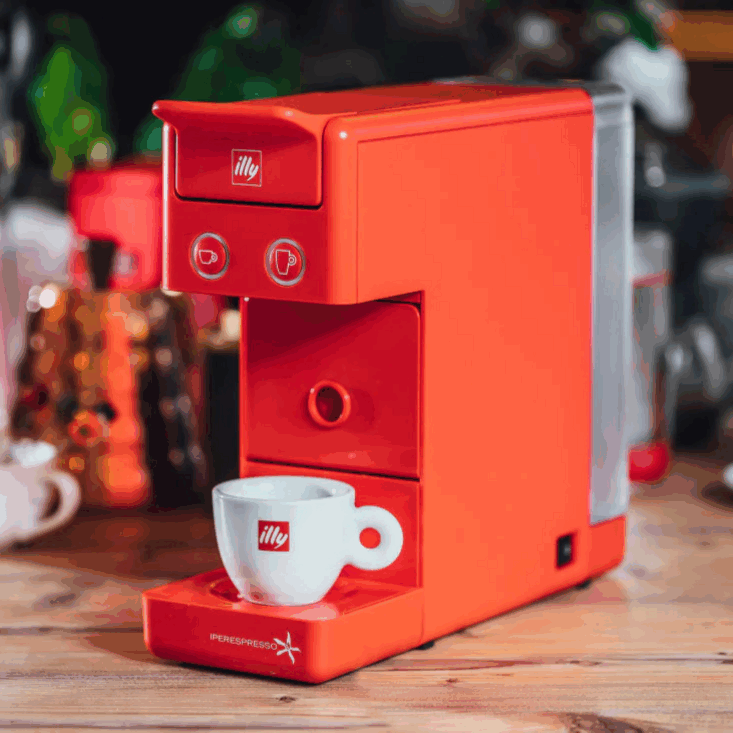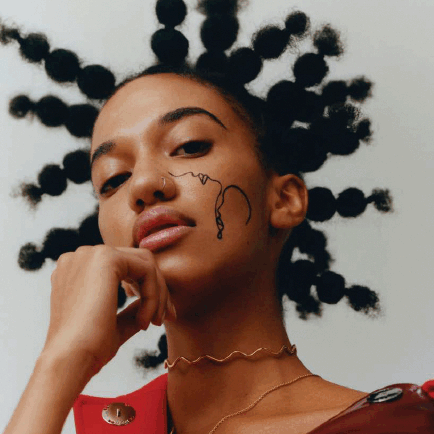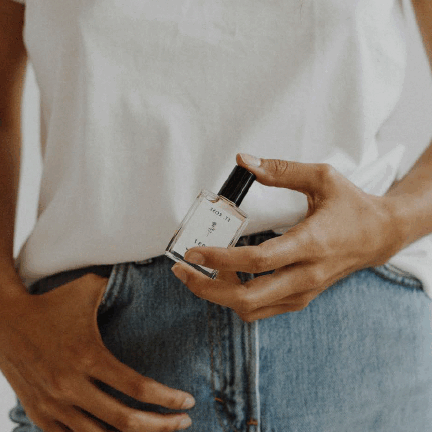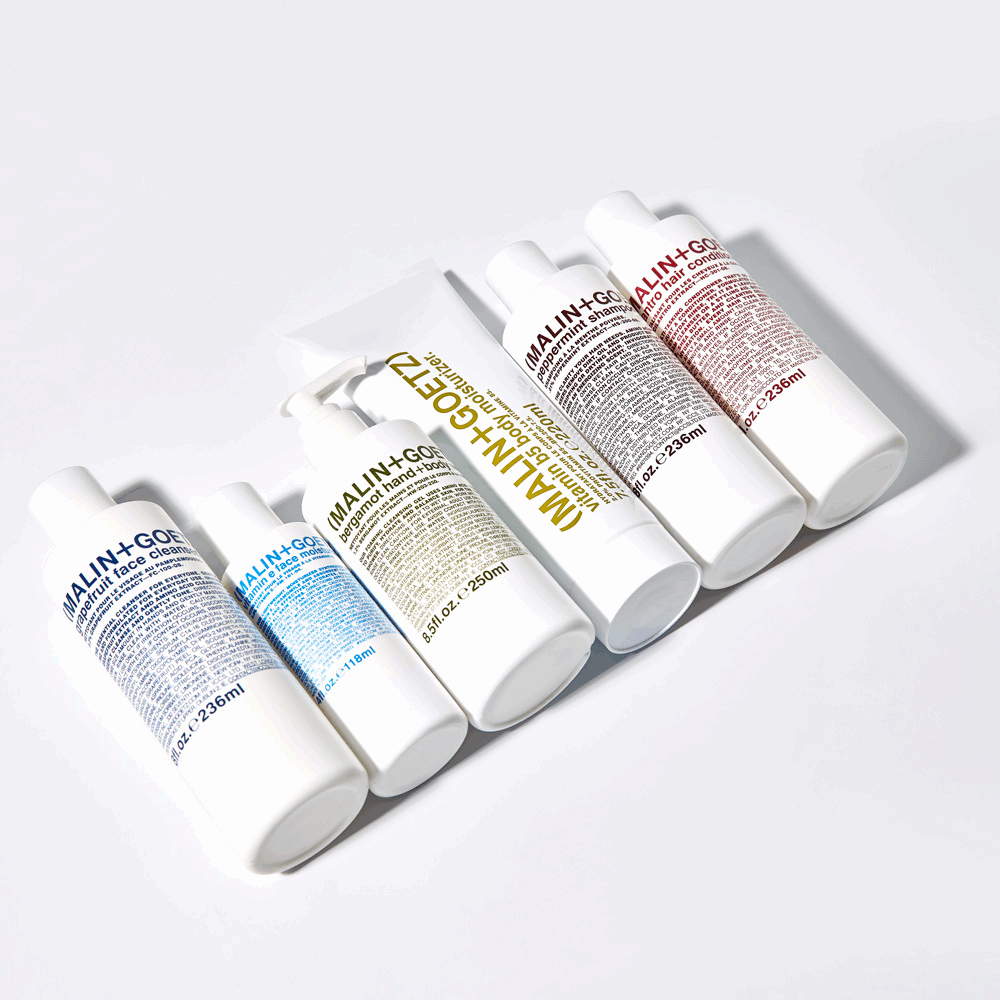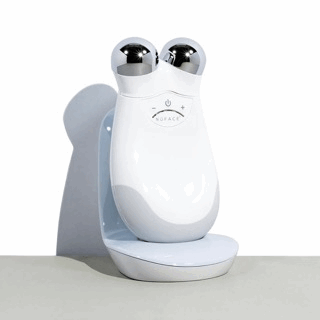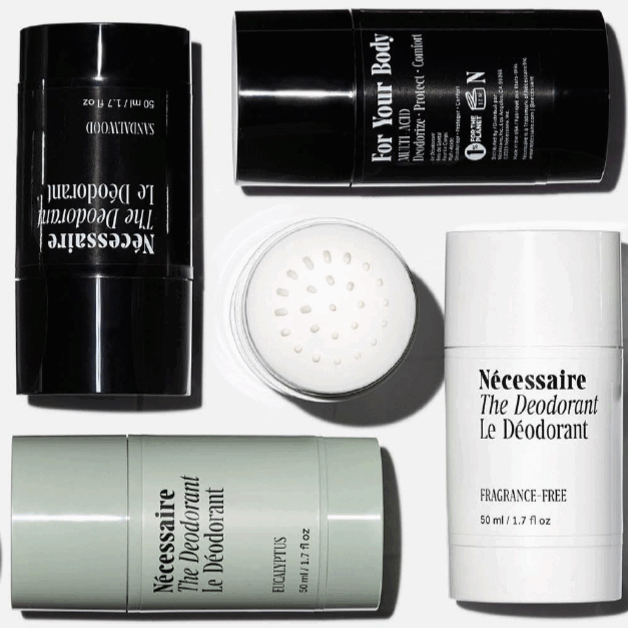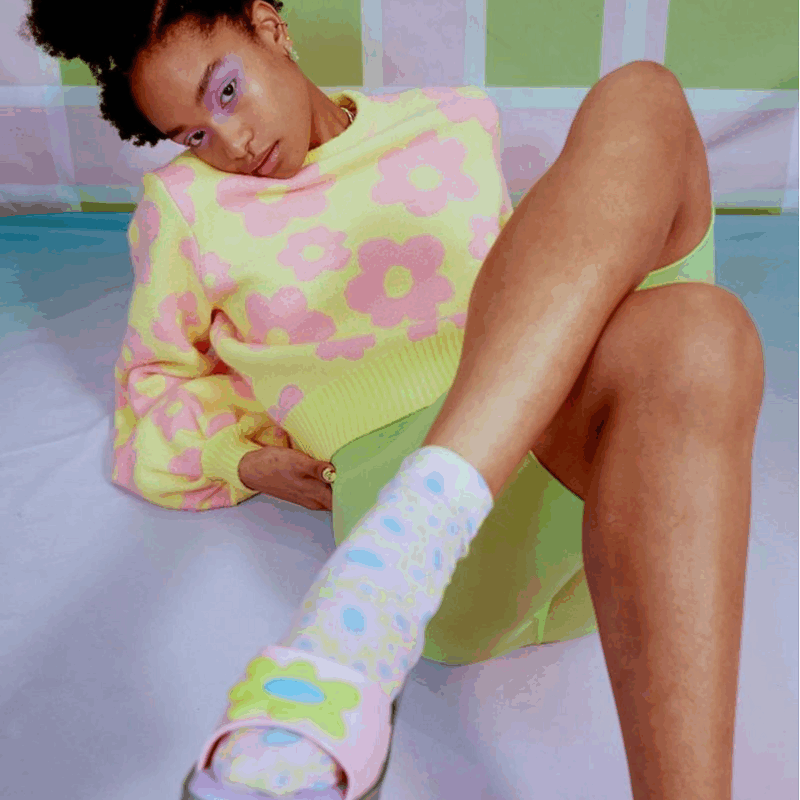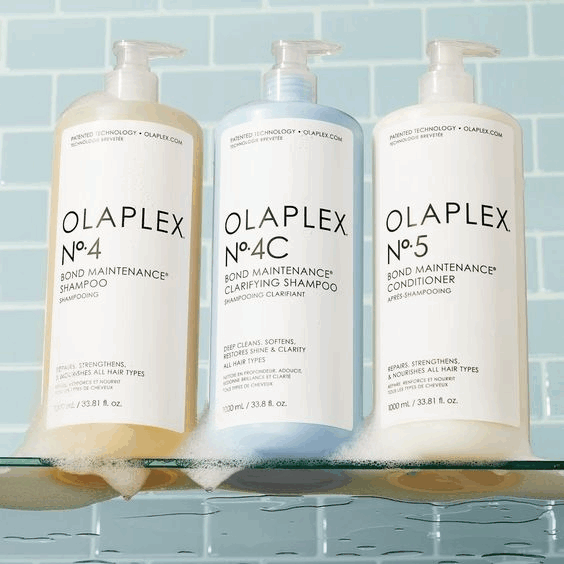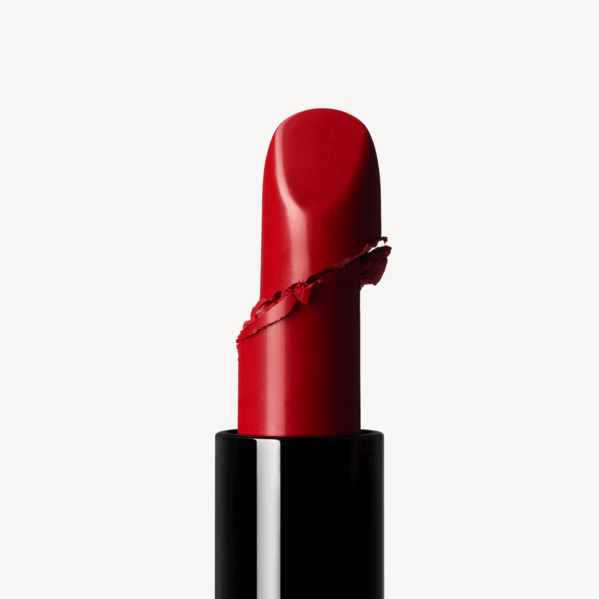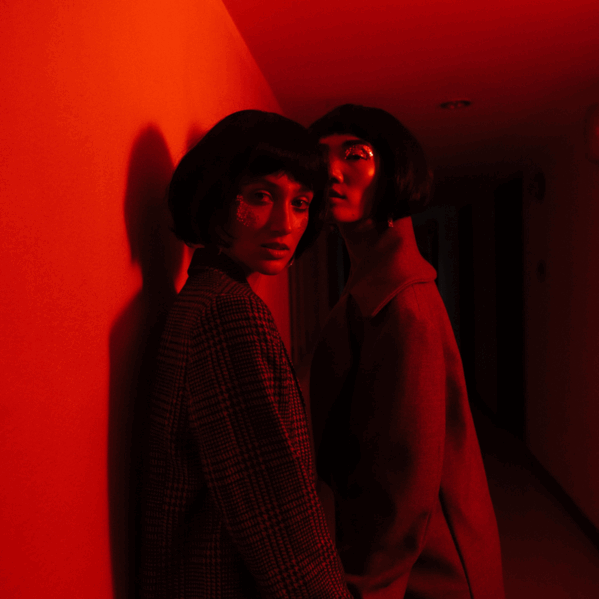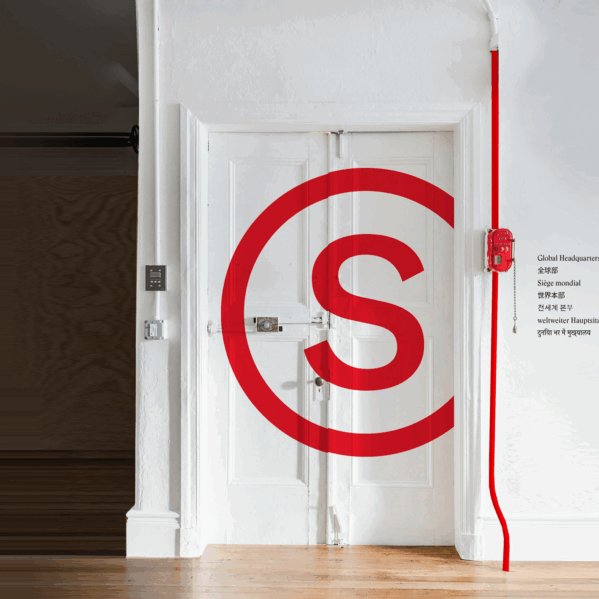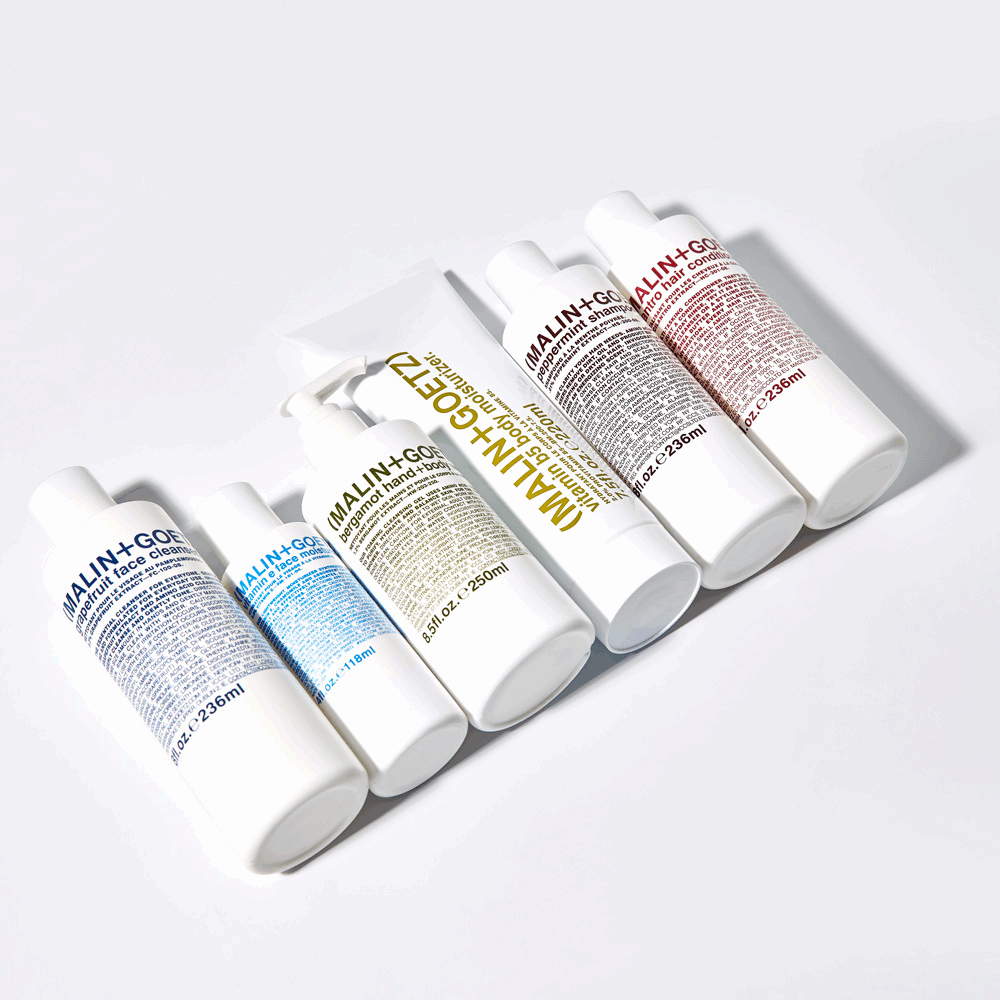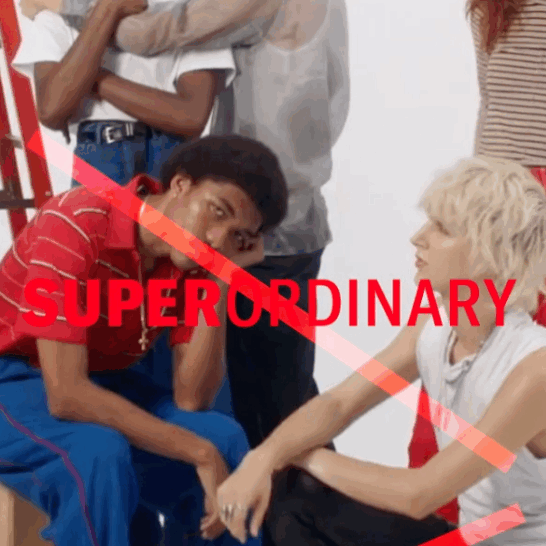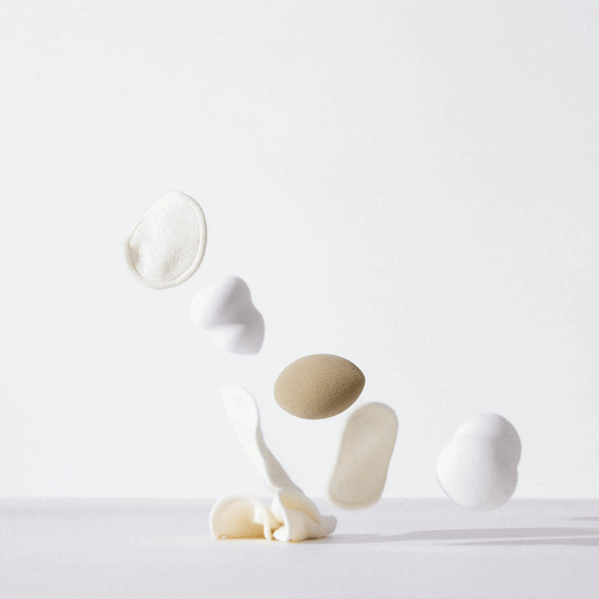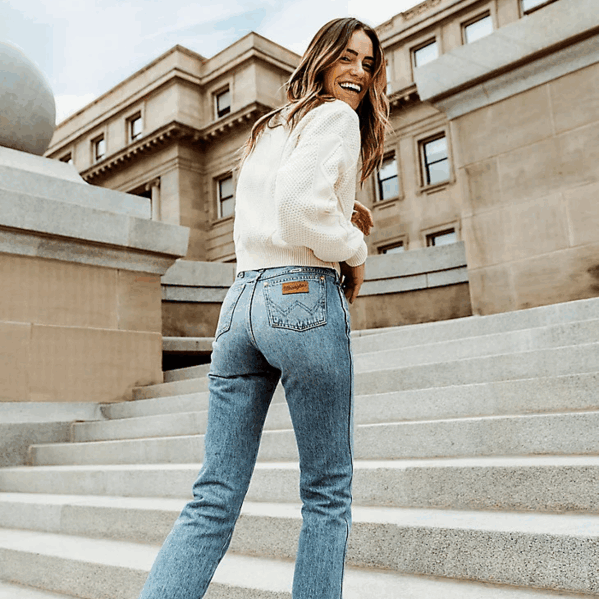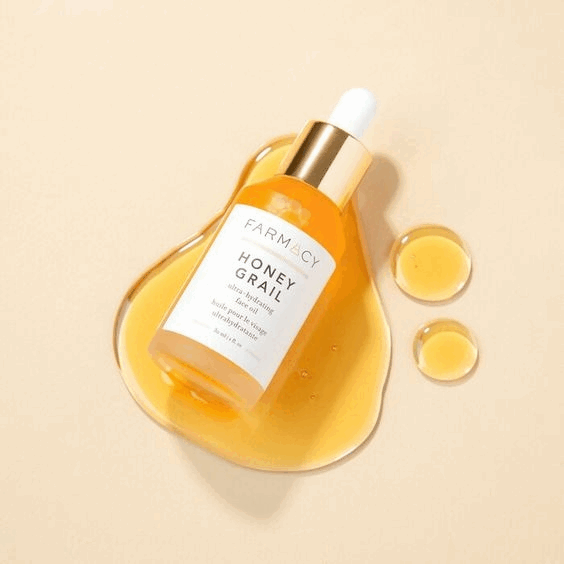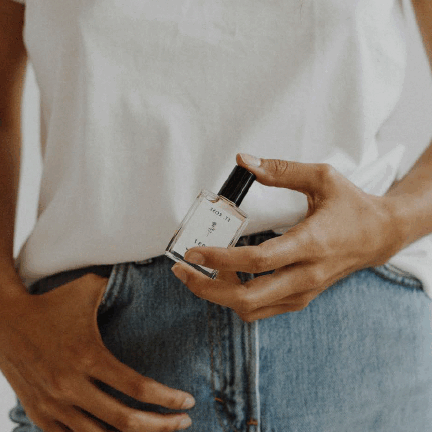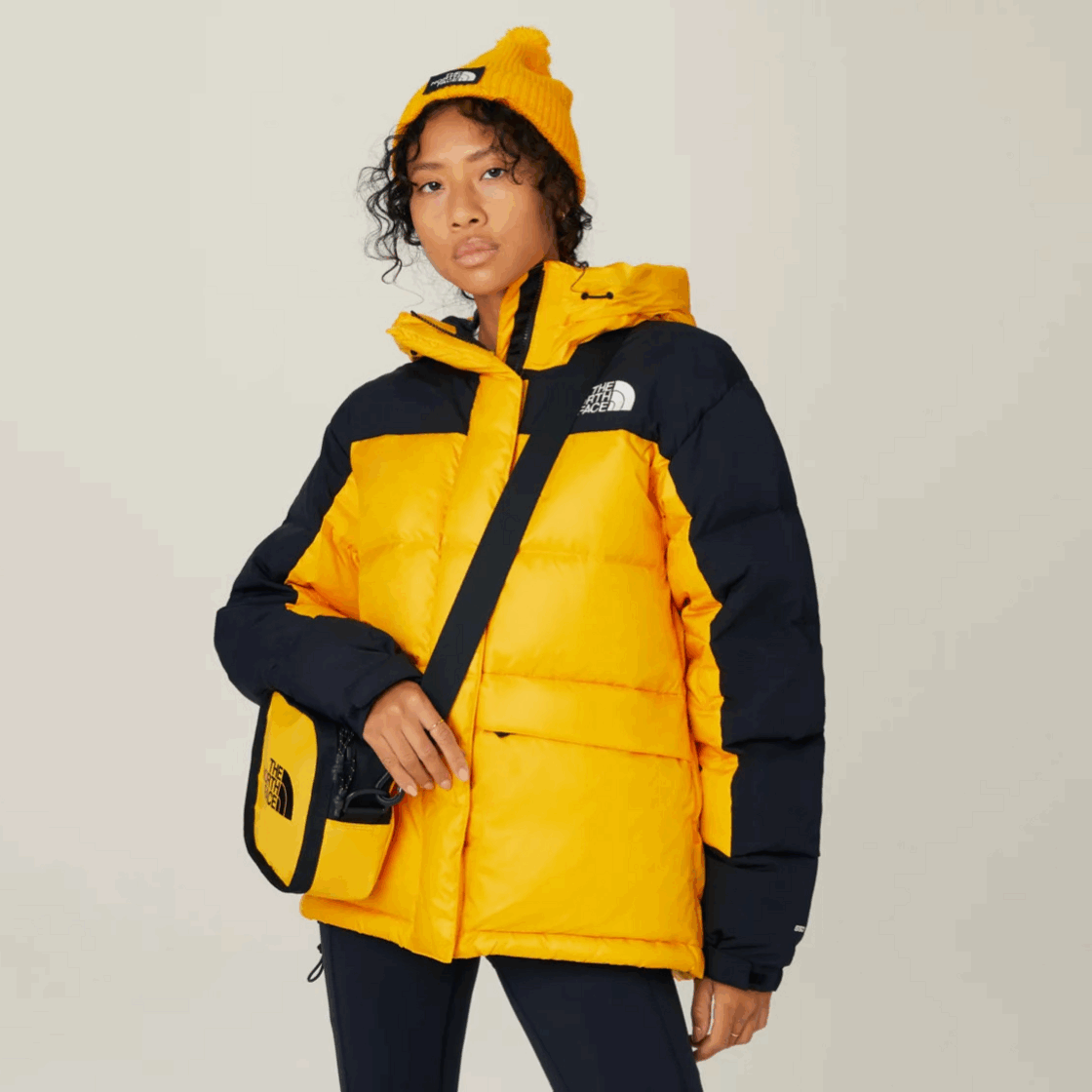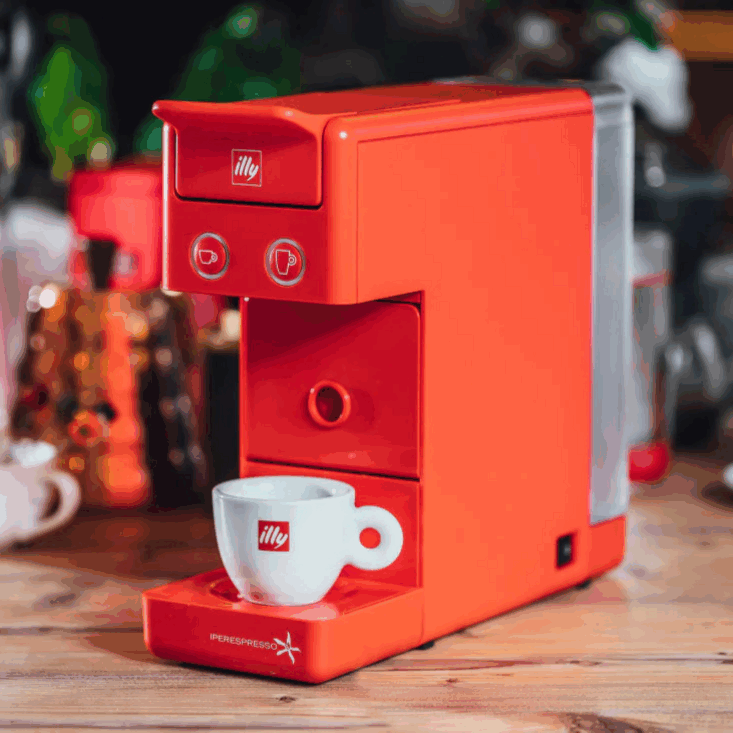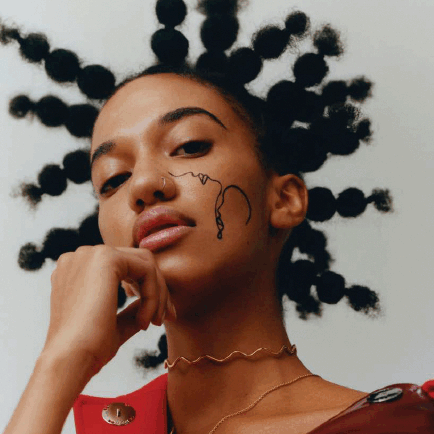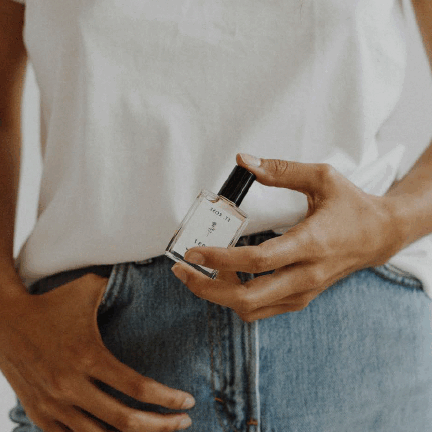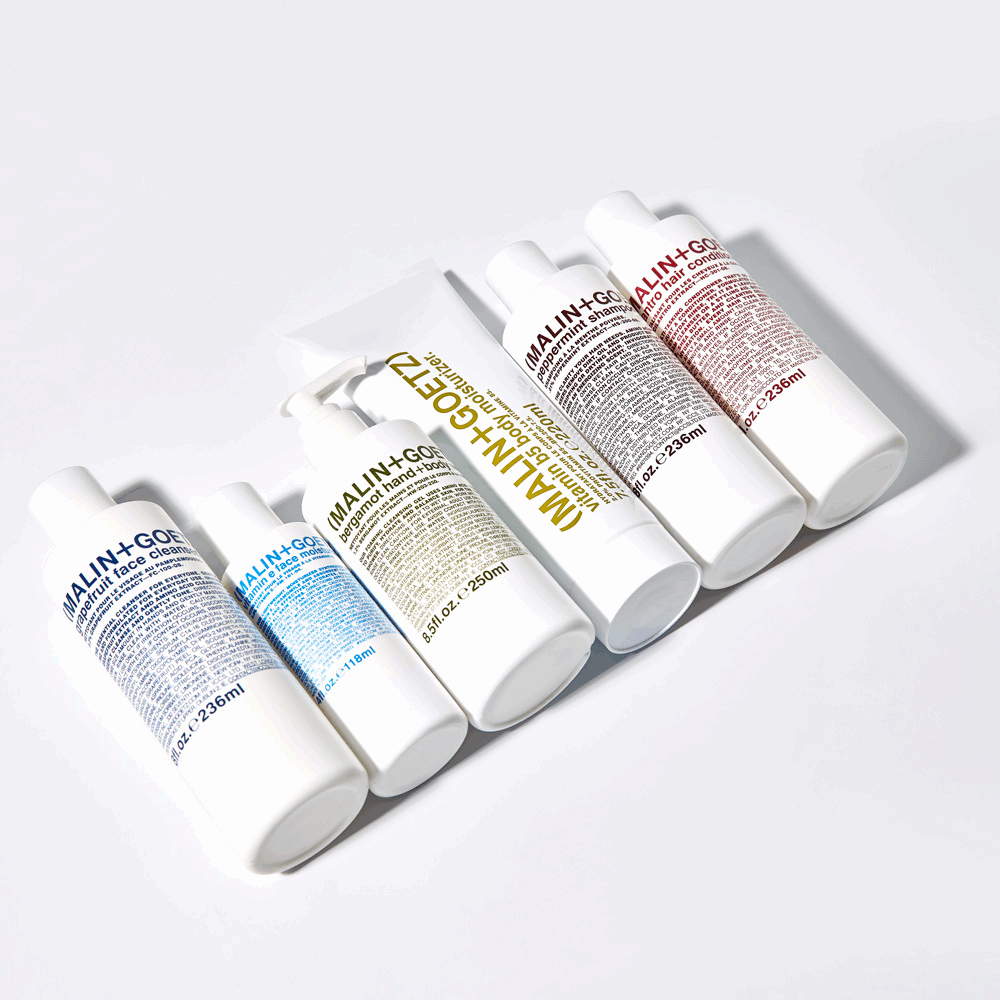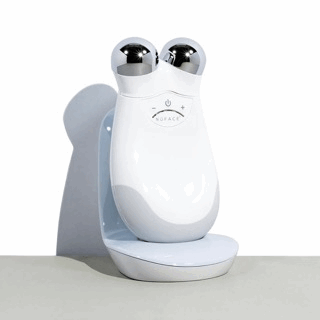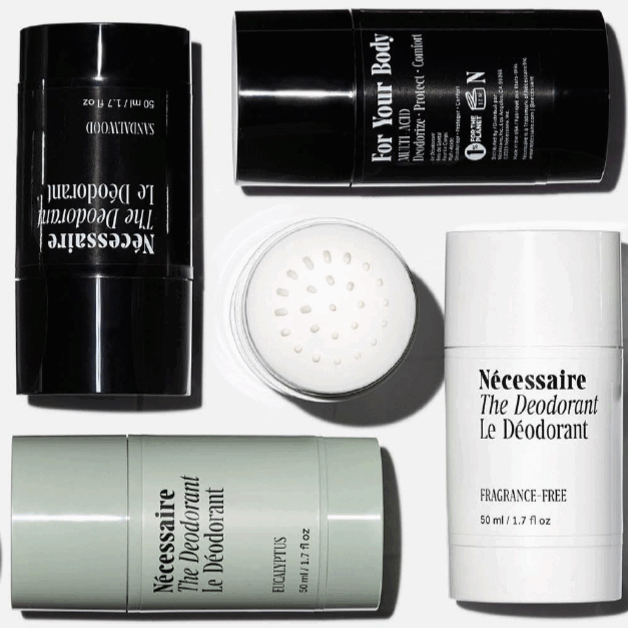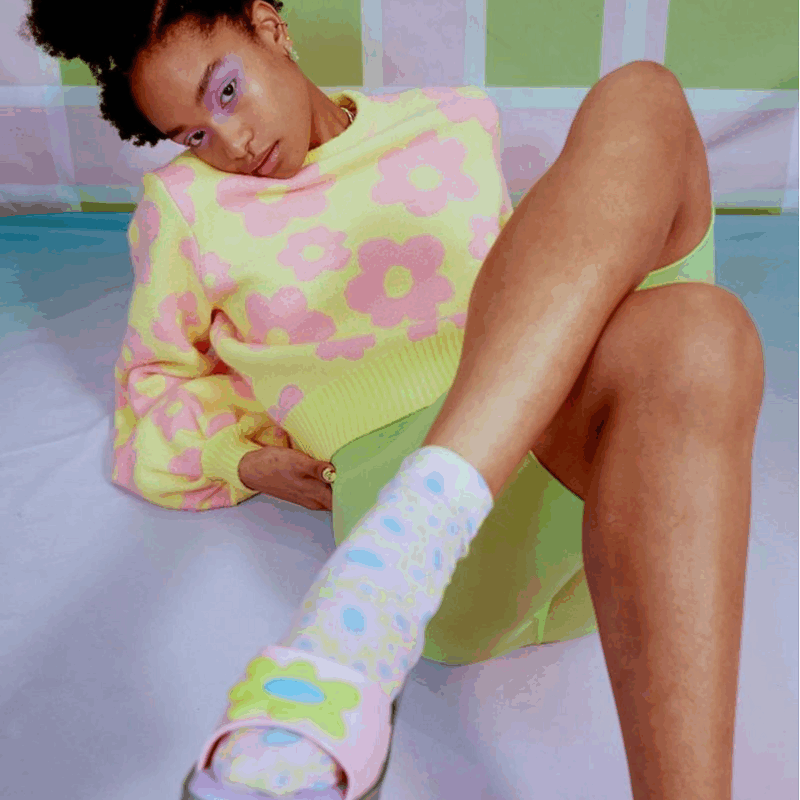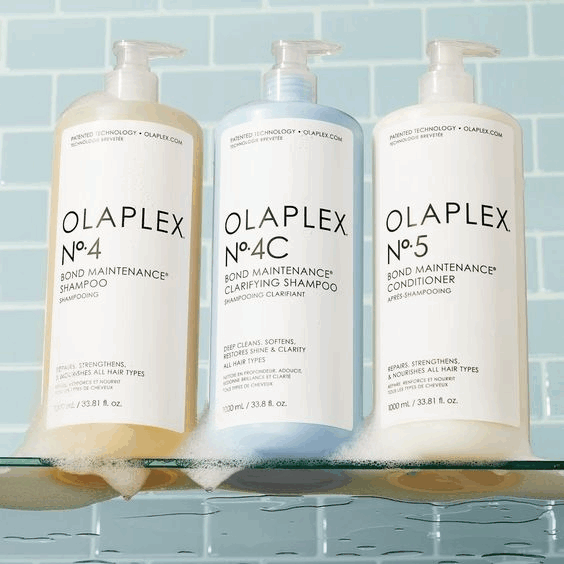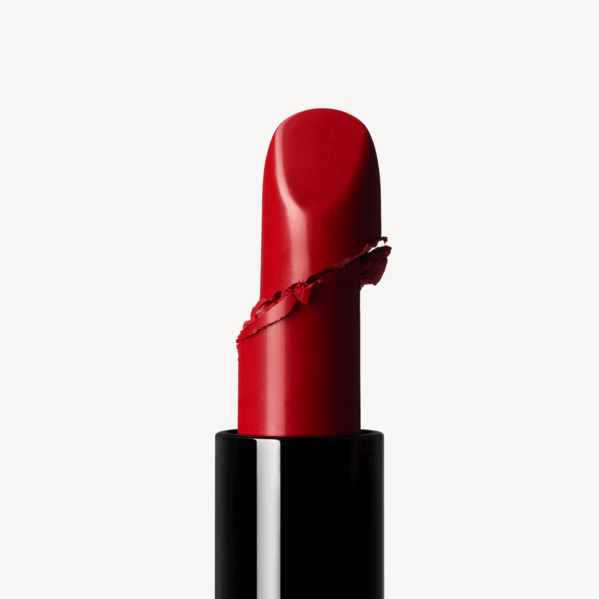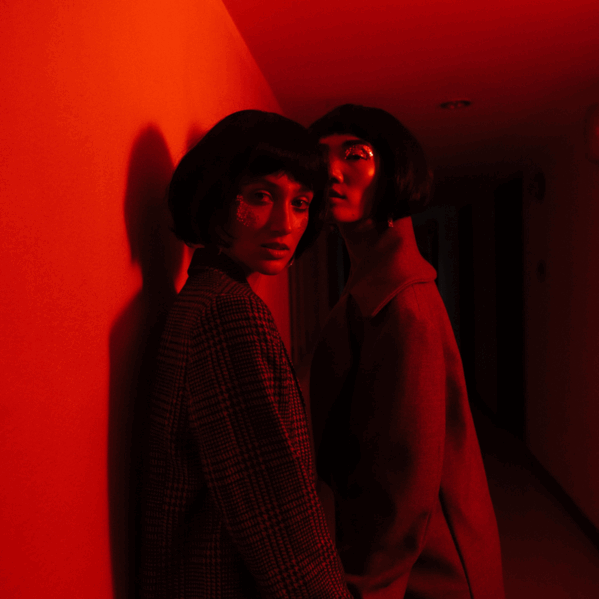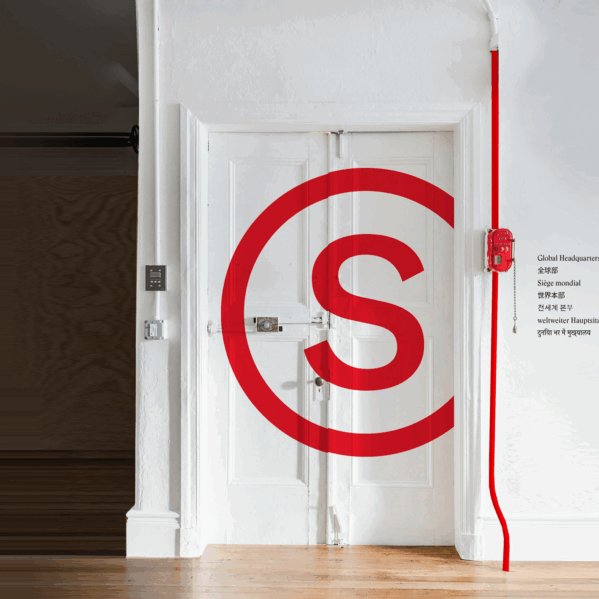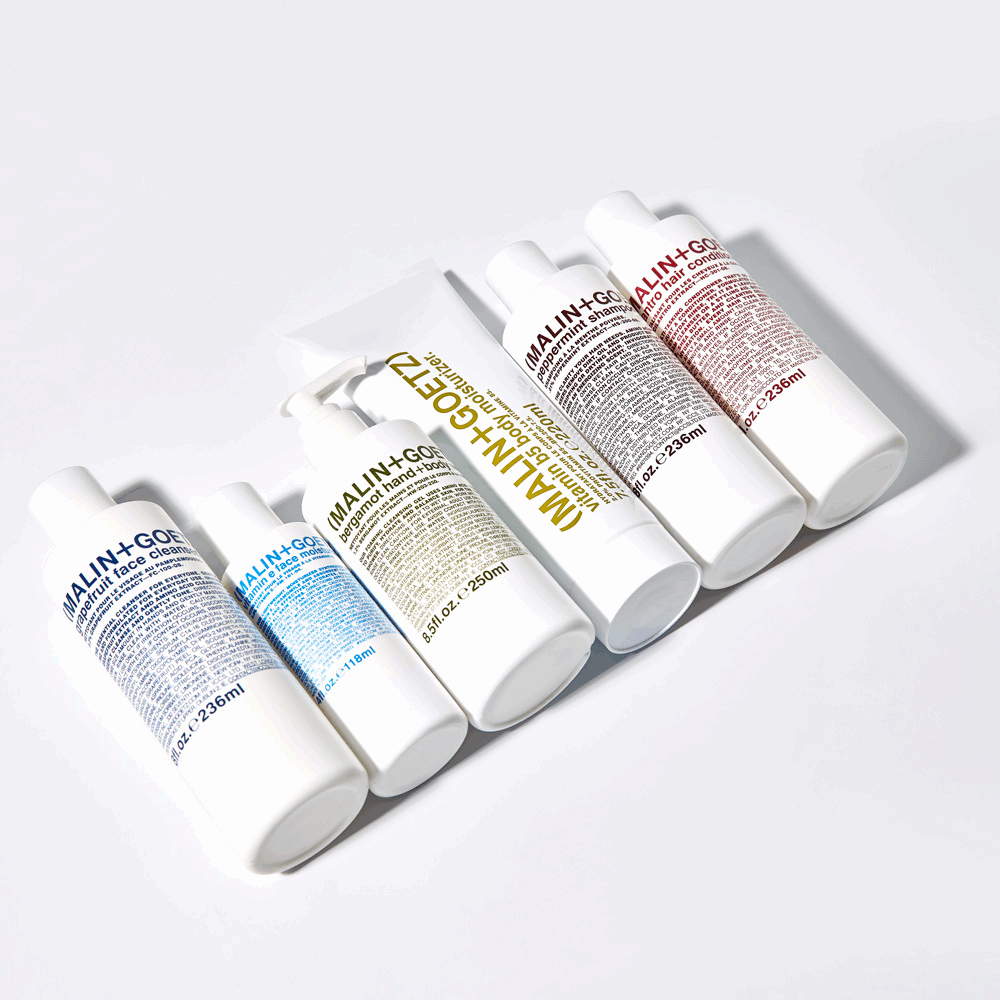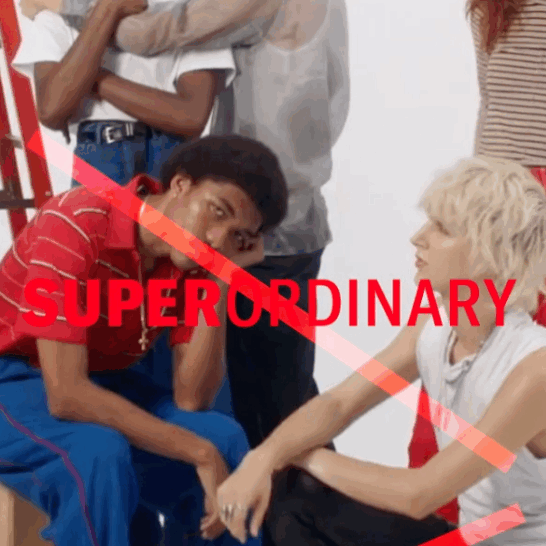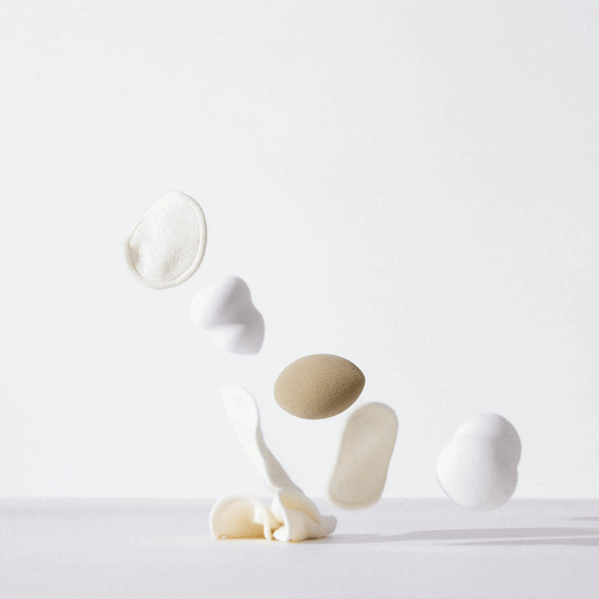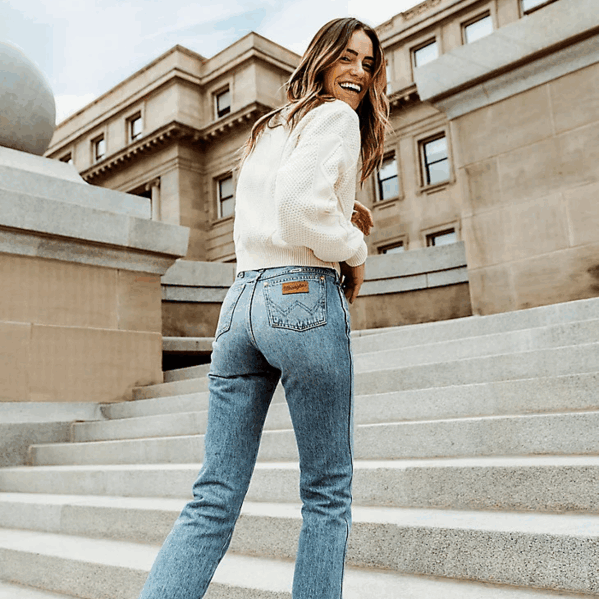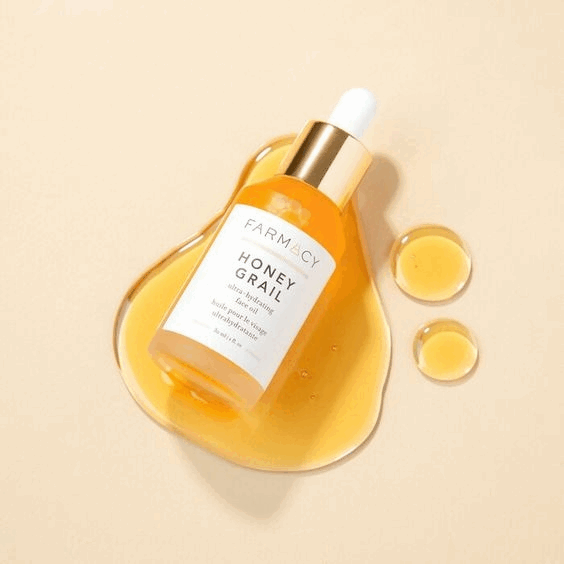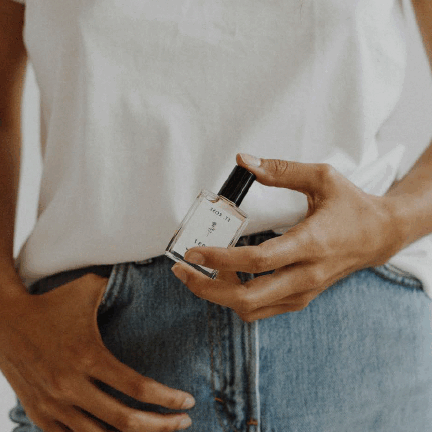 We connect brands,
creators and consumers
everywhere.
Our vision is to help brands reimagine the way consumers discover and purchase content, goods and services globally.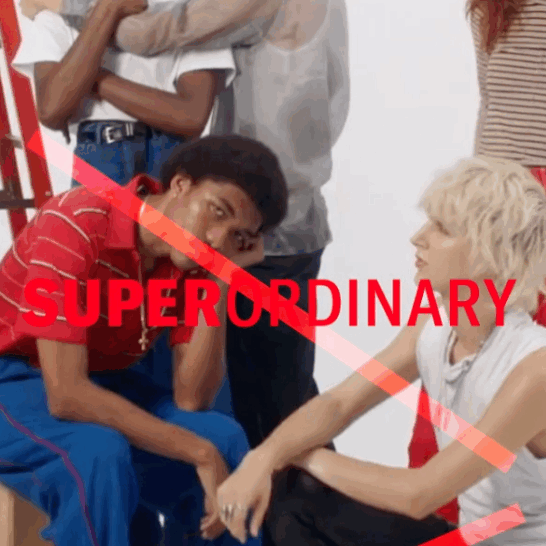 Creators are the gateway to the next generation of consumers.
1 in 5 online purchases come from Gen Z consumers. Our creator marketplace gives brands direct access to the global network of 50M+ creators and the content they create, arming brands with the data and exposure they need to most efficiently reach GenZ consumers.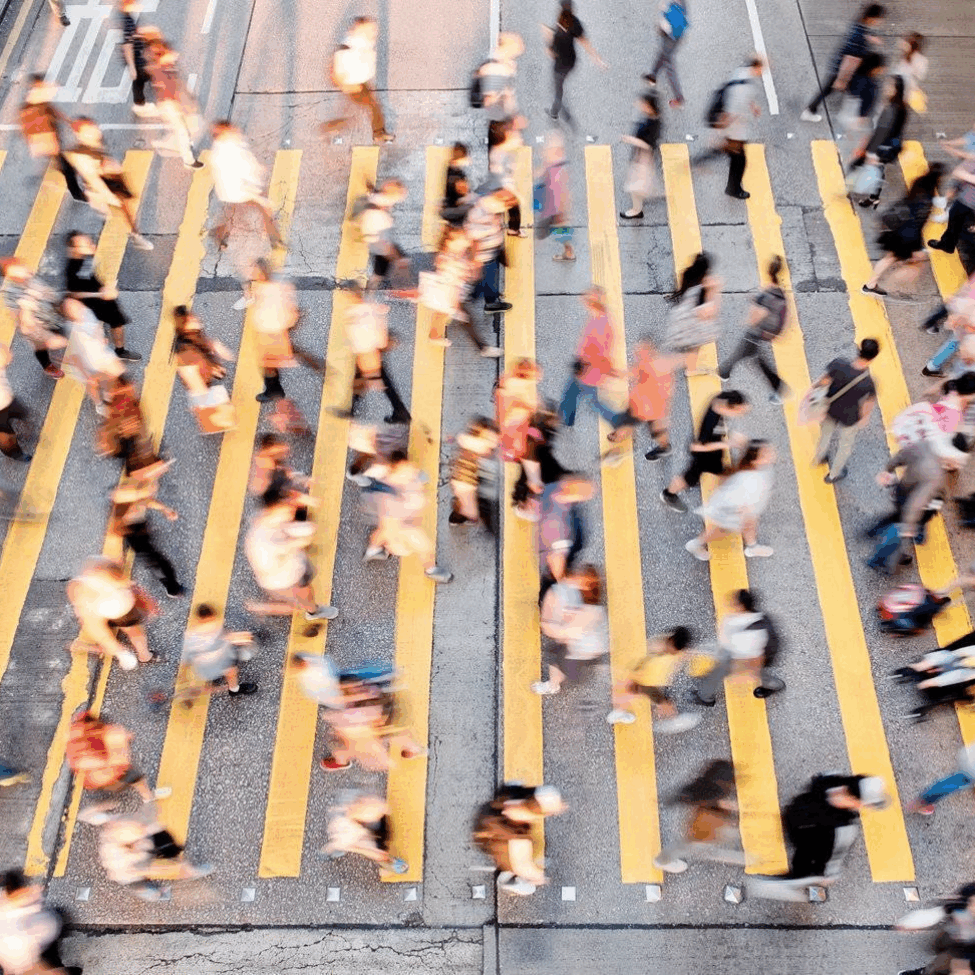 The world moves fast but we move faster.
The creator economy will grow from 50M creators to 1B+ in the next ten years. Marketing strategies are shifting at lightning speed, and CPM rates are higher than ever before. Our software-enabled solutions give brands the tools they need to evolve with the changing digital landscape and harness the power of creators at scale.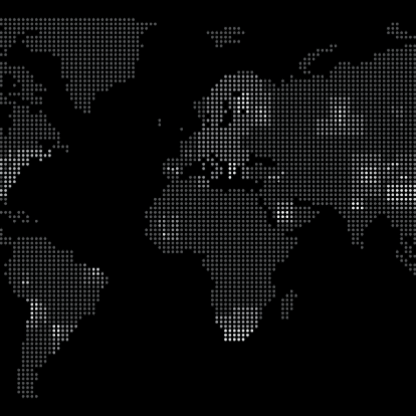 We put brands on the map.
There are 700M+ online shoppers in China today. We are the go-to partner for facilitating brand expansion into the fastest-growing and most complex markets in the world. Our local teams and creator networks in China, Thailand, Singapore and Malaysia act as an extension of your brand abroad to herald a new chapter of influence and growth.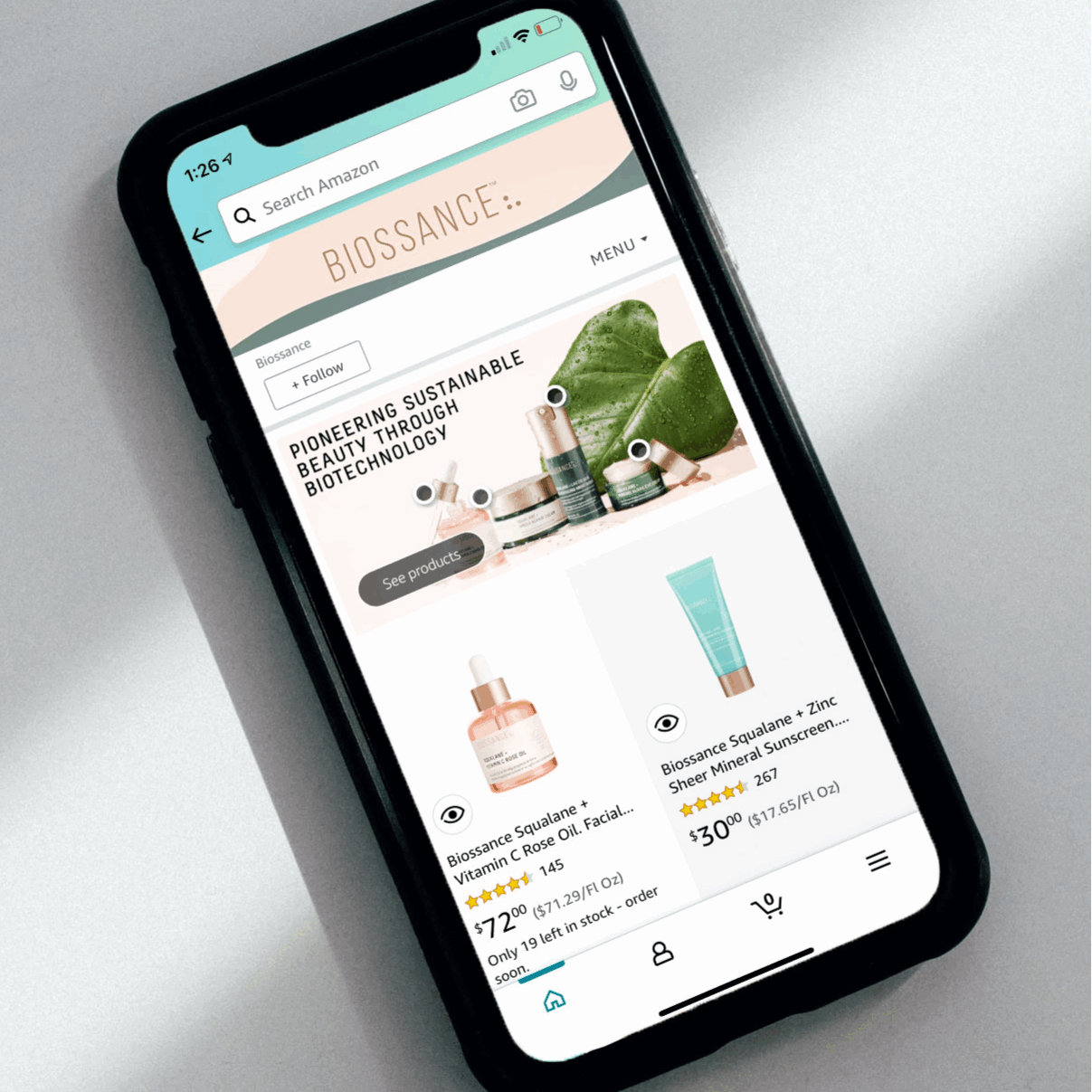 The Amazon marketplace experts.
With over 1.6M transactions per day, Amazon is the largest and fastest-growing e-commerce platform in the U.S. Our brand-focused, data-driven approach and creator-led marketing capabilities give brands the expertise they need to own, protect, and optimize their presence on Amazon.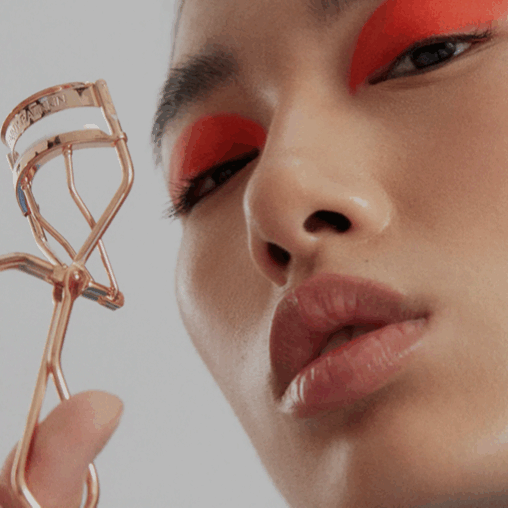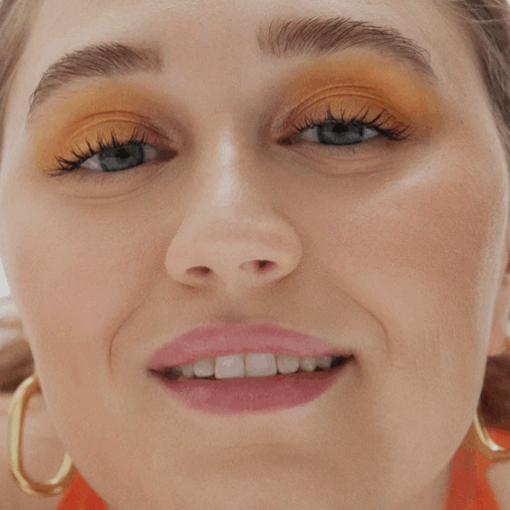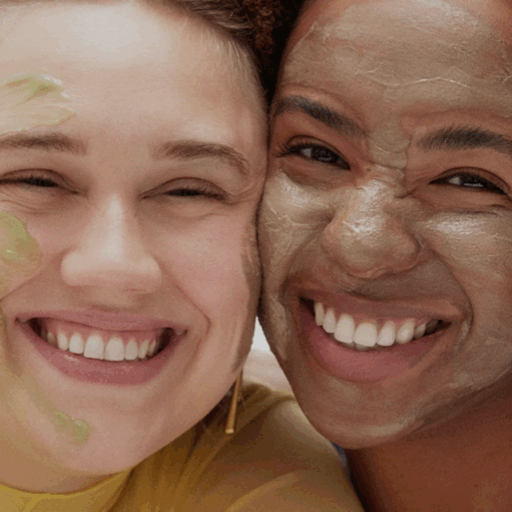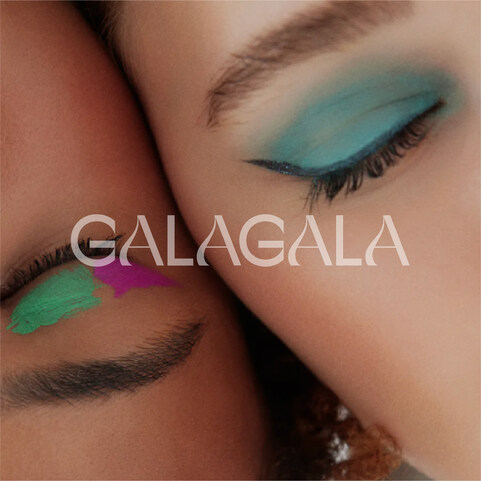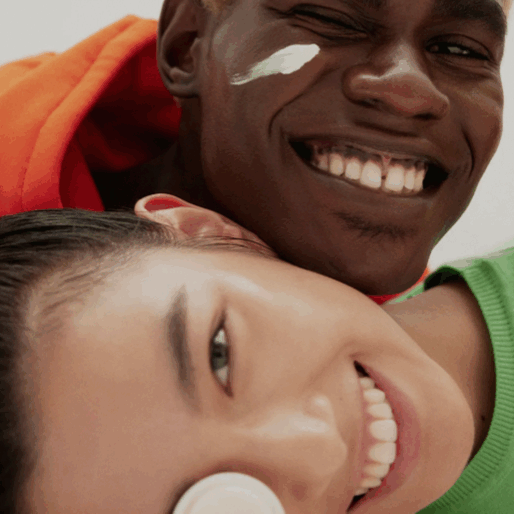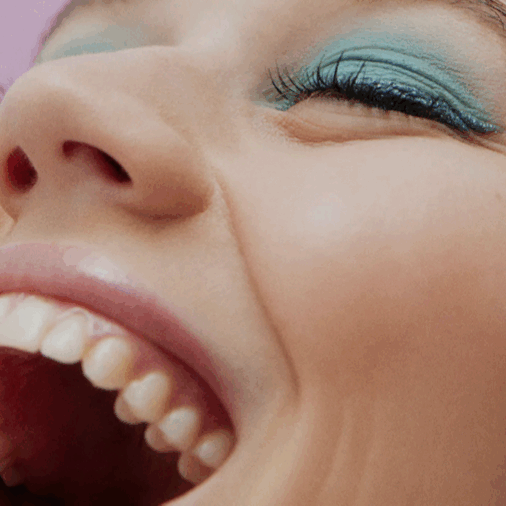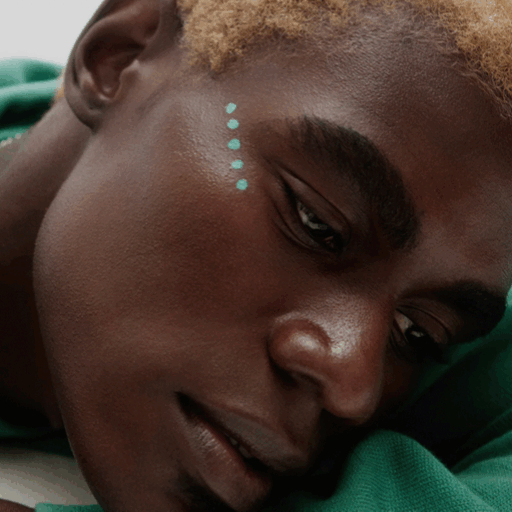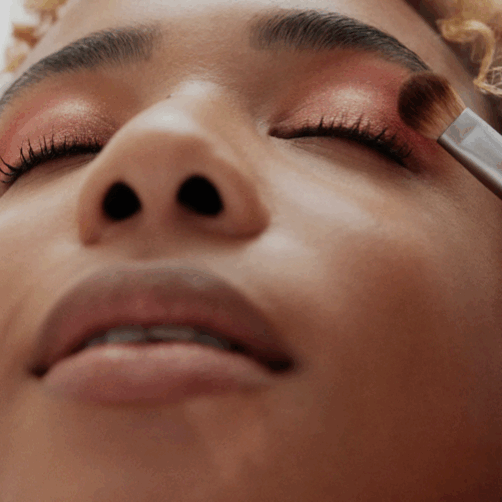 Social Commerce Reimagined.
92% of consumers trust creator recommendations more than digital ads or celebrity endorsements. GALAGALA is our multi-brand e-commerce platform offering today's most exciting brands, curated by today's most influential creators. This innovative social shopping experience spans platforms and transcends traditional marketing and distribution. With 50M+ content creators producing content across the leading social platforms, GALAGALA allows brands to lower their customer acquisition costs, capitalize on user-generated content and demand and receive real-time, actionable data on their creators and consumers.
Global Acceleration.
Our dedicated teams of 650 employees throughout the US and Asia are experts in growing brands in their local markets. We specialize in navigating the intricacies of global markets and accelerating brands on the world's largest e-commerce platforms, including Amazon, TMall, Shopee and Lazada. Our entire ecosystem of capabilities bridges the global gap, providing brands unparalleled access to new consumers and geographies. Fusing data with creativity, we solve complex problems for brands and creators to ensure they are breaking through to their consumers on the channels that matter most.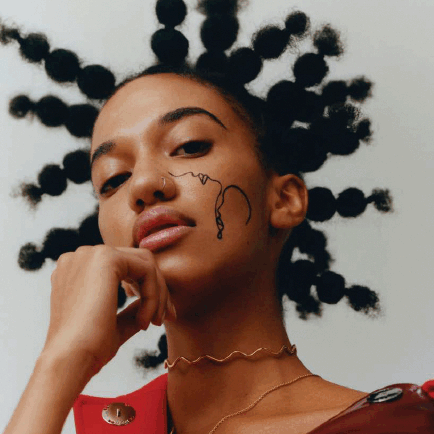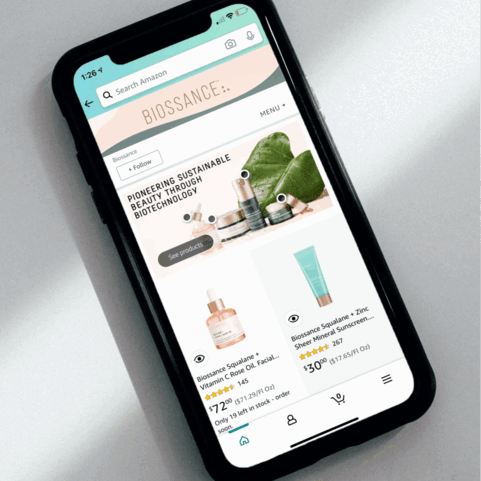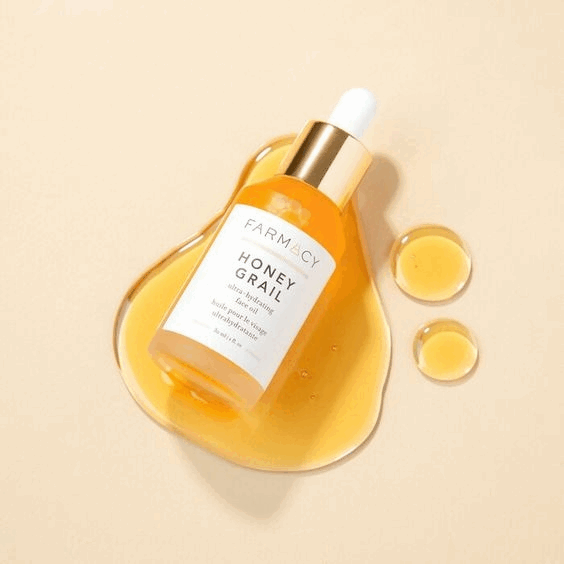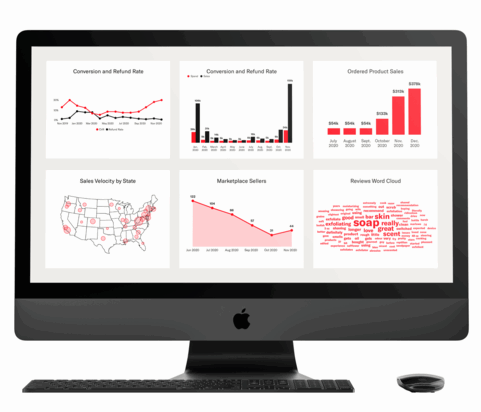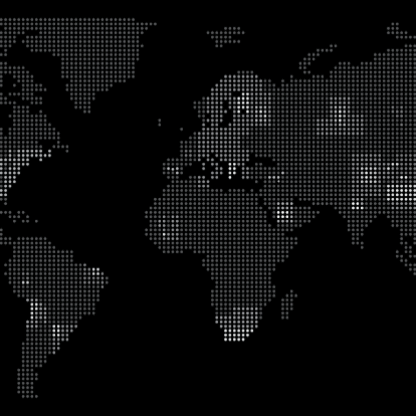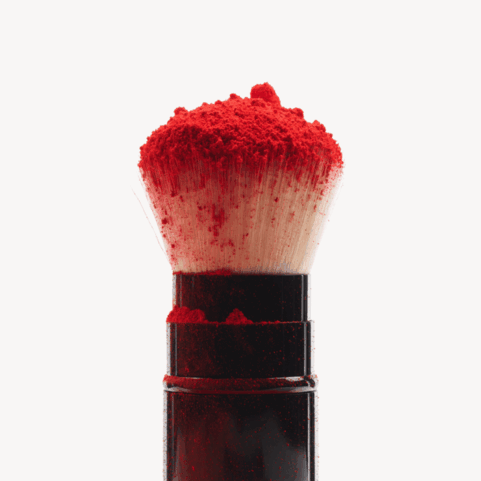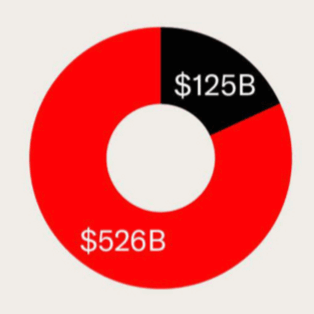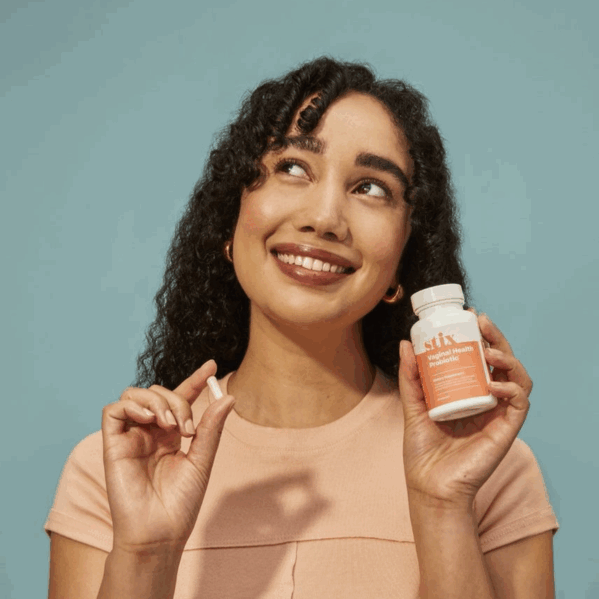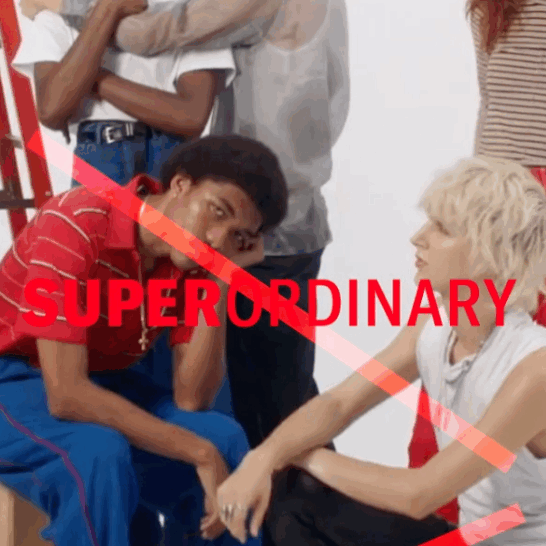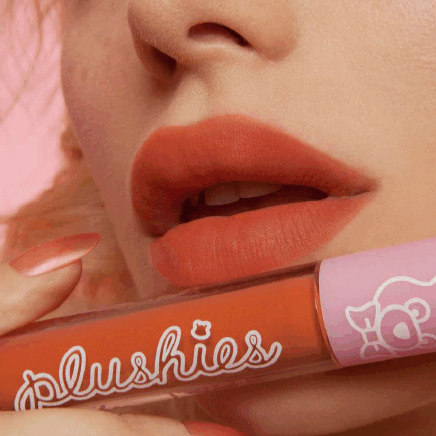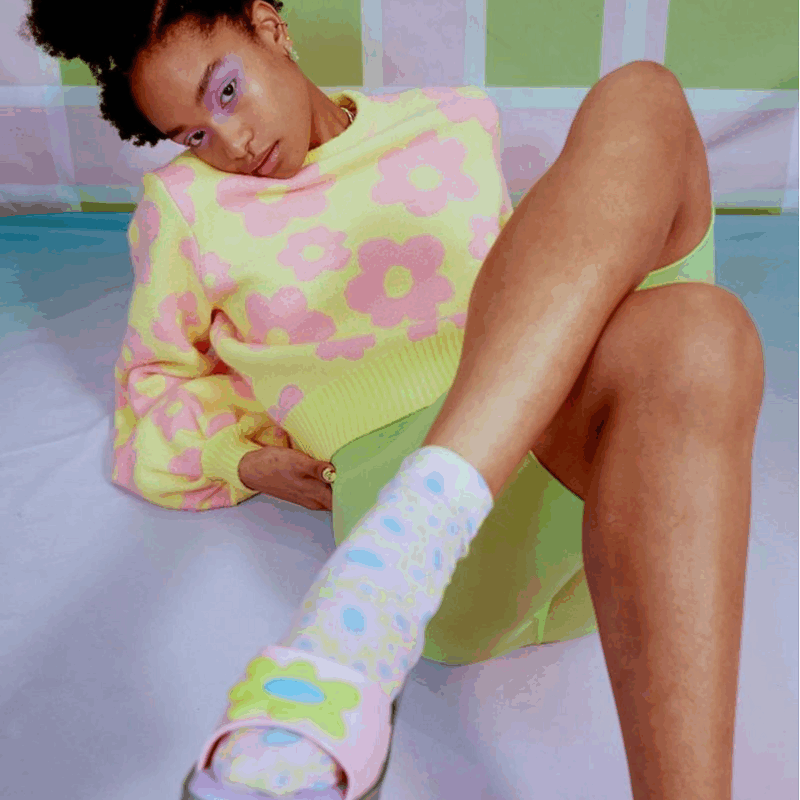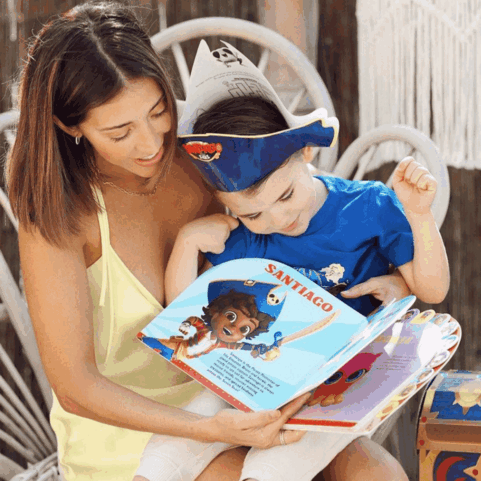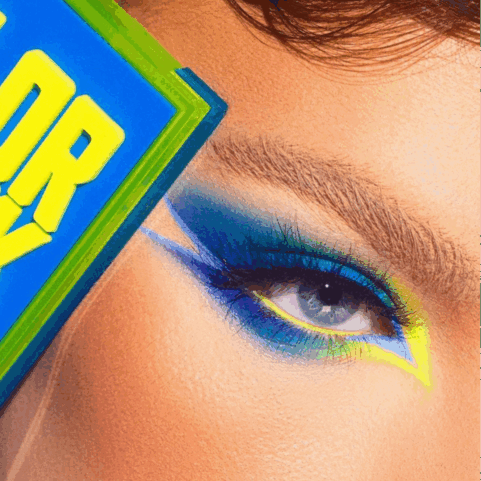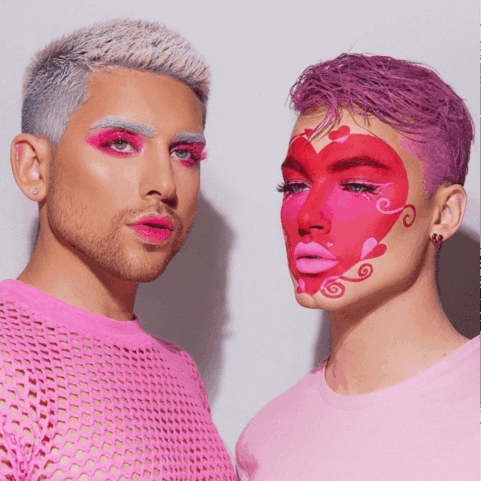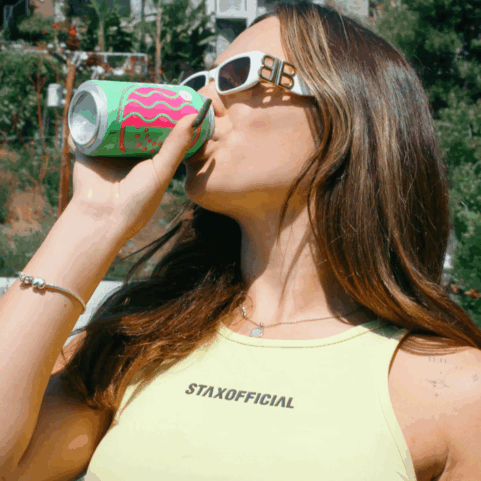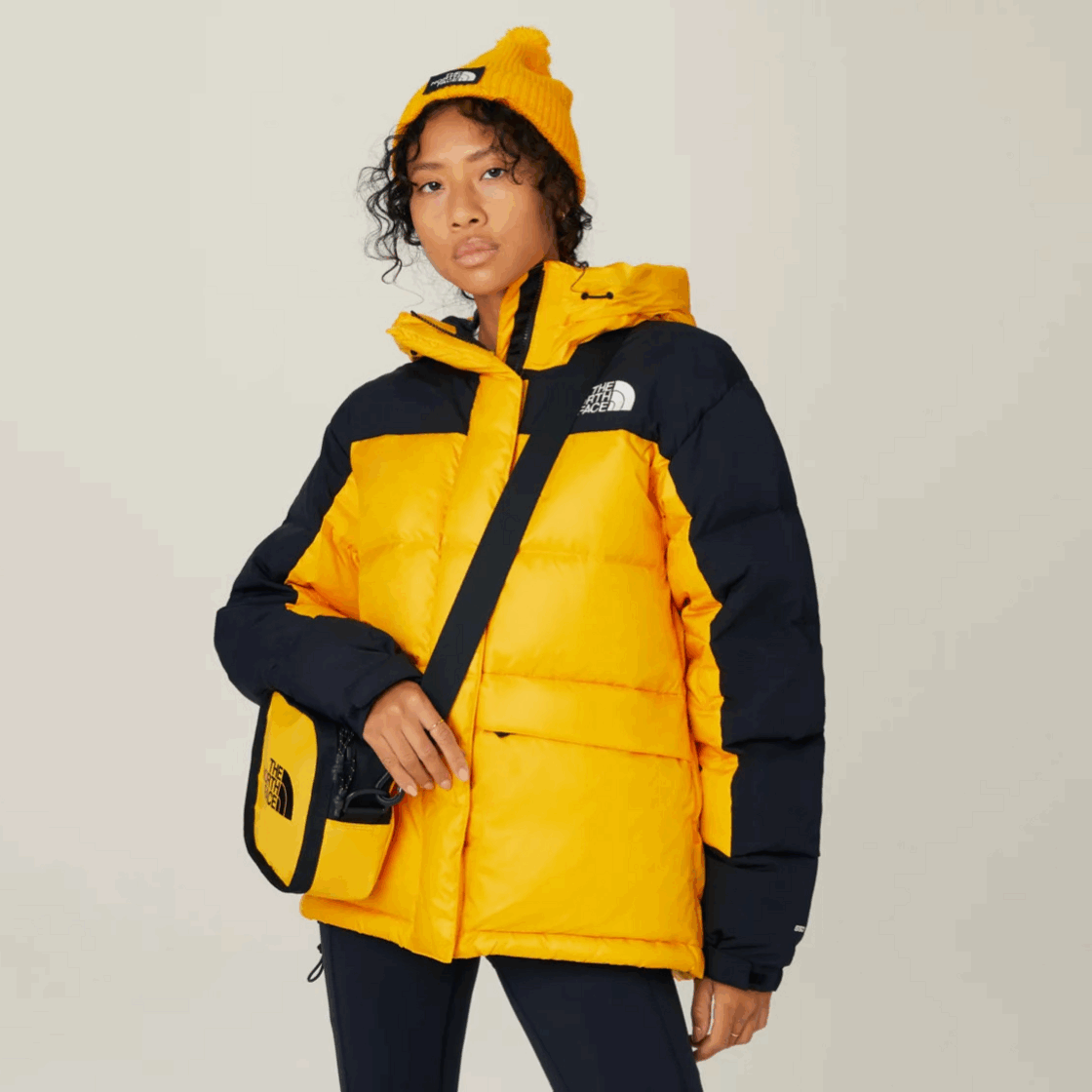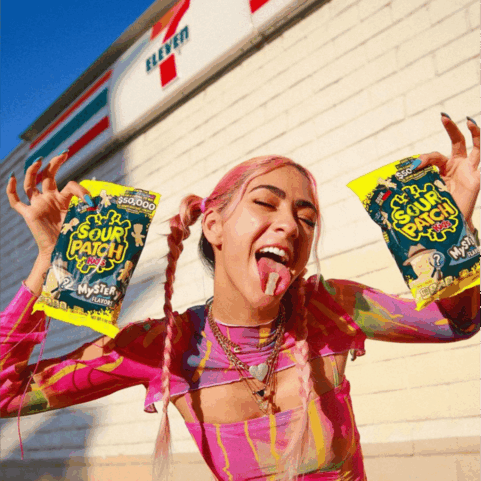 Creator Connections & Campaigns.
Our in-house digital talent management agency represents some of the world's largest and most influential creators. SuperOrdinary Talent helps brands tap into the power of creators at scale through talent identification and facilitation of impactful, awareness-building social media campaigns. Our brand and product division provides unique opportunities for creators to explore brand building by developing customized products across a variety of categories.
Make growing your brand
look easy.  Even Ordinary.